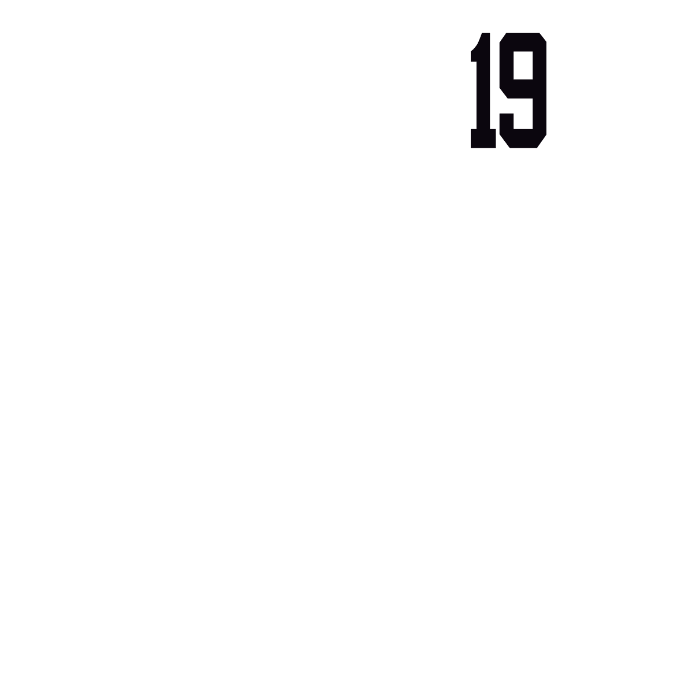 Pin High Indoor Golf
23726 College Blvd, Olathe, KS 66061
(913) 738-4846
Hours
Mon: 4PM-10PM
Tues: 4PM-10PM
Wed: 2PM-10PM
Thurs: 2PM-10PM
Fri: 10AM-11PM
Sat: 10AM-11PM
Sun: 10AM-6PM
*earlier hours available upon request
Prices
Summer Rate
$35 per hour
All Beers on Tap
$5.50
June through September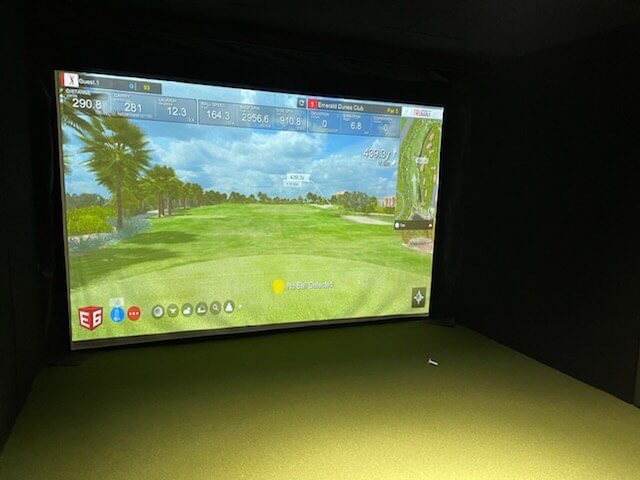 Pin High Indoor Golf
THE FUN BEGINS HERE
At Pin High Indoor Golf, we offer a unique and relaxing indoor golf experience. With industry leading TruGolf simulators, you can play some of the best courses around the world. Indoor golf provides the freedom to golf year-round, regardless of the unpredictable Midwest climate. No mosquitos, no waiting for the group in front of you to get off the green, just the joys of the game. You're welcome to bring your own clubs or use ours. Additionally, our bar offers the best craft beers and top shelf liquors available.
10 week, 9-Hole
Men, Women, and Senior Leagues
October 9th – December 11th
Round Robin Match Play
Monday thru Thursday
Time Slots: 6:00pm – 9:00pm
$375 per person
50% off league fee to annual members
Tournament of top 4 players at end of league play, prize money to follow.
Scoring based on handicap (develop simulator handicap prior to league start date)
Make up/Missed days are responsibility of player and match to complete outside of league time
Sign Up Here
Upon submission, form will redirect you to checkout.
| | |
| --- | --- |
| Monthly | $100 |
| Annually | $1100 |
Membership includes 2 hours of bay time and 1 free drink per month. Additional bay time and drinks are 10% off.
Please contact us or visit for more information.
Frequently Asked Questions
Do we need to make a Tee Time in advance?
YES, Reservations are highly suggested to confirm your Tee time. Walk-ins are welcome, but we cannot guarantee there will be availability.
What is the cancellation policy?
To ensure our customers have the best availability, we do not allow cancellations.
Do I need to bring my own clubs?
Most people prefer to use their own clubs, but we do have clubs available as well.
Do you serve food and drinks?
We have bottled water, alcoholic beverages, and select sodas available for purchase. We do not currently serve food, but most places deliver to our location and you are welcome to bring your own.
What software do you use?
Pin High Indoor Golf uses industry leading TruGolf simulators
Are kids allowed?
Of course! Our facility is family-friendly and all ages are welcome.
Contact Us
We love questions! Ask us anything and we'll get back to you as soon as posible.